The strategic guidelines that support Tigre's sustainable development:
1. Ensuring legal and ethical compliance in all company's actions: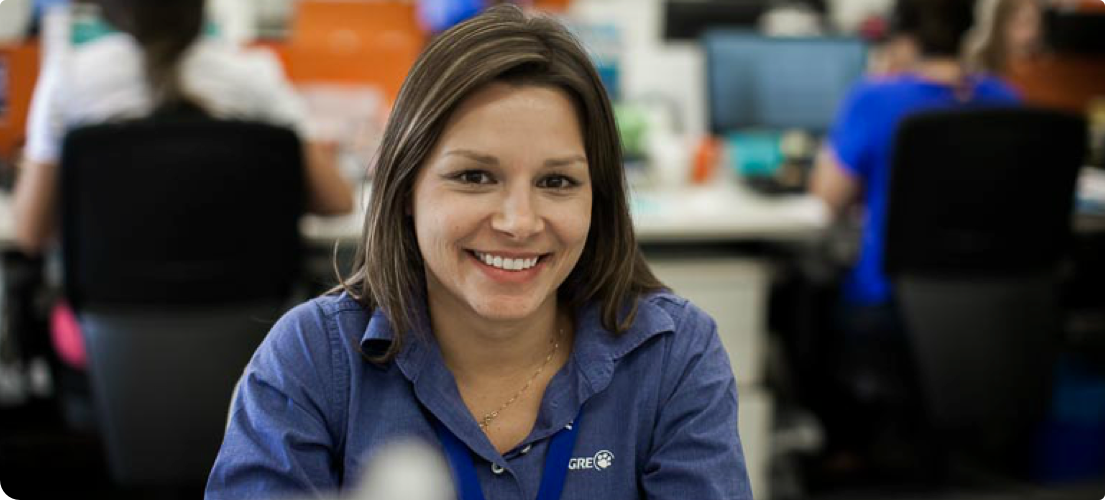 Tigre is a big company with manufacturing processes in various business units, located in different regions and countries, including the United States.
Due to the types of operations and coverage, it has potential to beget adverse impacts on nature and on its relationship network.
The company seeks to leave a positive footprint everywhere where it operates. Besides strict compliance with all rules and legislation in force, the company leads many initiatives such as its Ethics Code.
2. Evolve continuously through social and environmental practices, influencing stakeholders to adopt a culture of sustainability
Sustainable products line
Tigre USA innovates by creating valuable solutions to the market, offering products with easy installation and high performance.
Research and Development takes a proactive approach to create new and better solutions, anticipating demands and making it possible to evaluate with suppliers new trends in the construction industry, in terms of material and technologies, including sustainability points.
The company is a dynamic organization that constantly strives to improve any interests of the public that directly affect business success. Continuously evolving social and environmental aspects is one of Tigre's objectives, in order to influence everyone to adopt a sustainable culture.
3. Provide innovative solutions to sustainable development
In the construction sector it is extremely important to overcome the global sustainable development challenges. Aspects like water, materials, construction systems, climate changes, infrastructure, urban development and energy efficiency are the center of this project. Through brand skills, we can provide solutions that improve the living conditions of people and planet. Some of them are: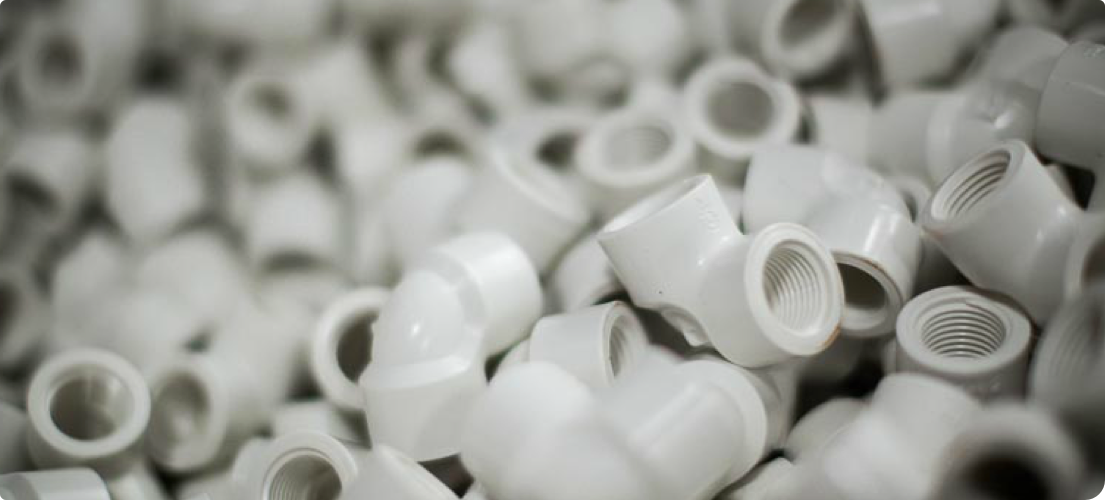 Plastic use in civil construction
Tigre was a pioneer in introducing plastic to civil construction, even in the 1950s. Nowadays, PVC is the material used in 92% of its production. PVC is recognized worldwide for being suited for sustainable construction standards and has direct impact on reducing costs.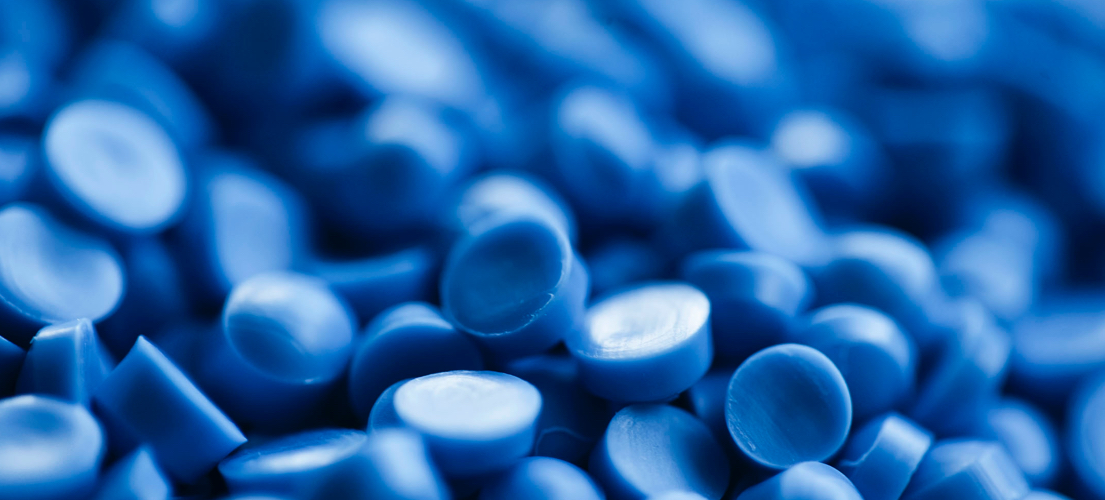 Low oil dependence
One of the most important and beneficial environmental aspects of PVC is its raw materials: chlorine, ethylene and water. The main raw material for PVC is marine salt, a naturally renewable resource. From marine salt, you get chlorine, which represents 57% of PVC weight. The remaining 43% is obtained from petroleum, used in the form of ethylene. However, PVC consumes only 0.3% of world's extracted oil.